Our legal team will represent you in
Personal Injury, Disability Law,
Real Estate, Civil Litigation
& Business Law.
Kunwar S Kohli Law
GET TO KNOW US

Mississauga Professional Lawyers Team
We Appear When You Can't
GET IN TOUCH

Let Kunwar S.
Kohli Law Help You
Mississauga Professional Lawyers Team
CONTACT US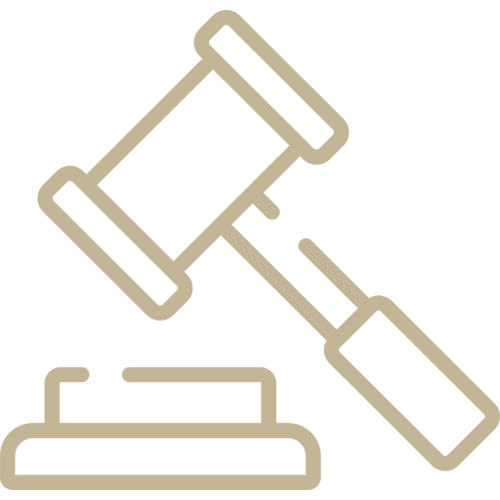 Dedicated
Dedicated to smart, aggressive & strategic advocacy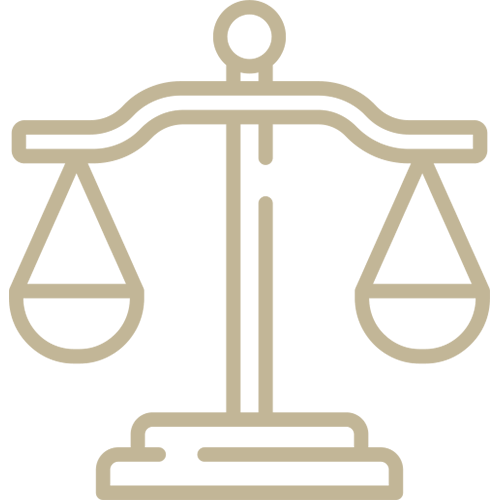 Legal advice
Assisting our clients in making an informed decision with respect to their legal needs.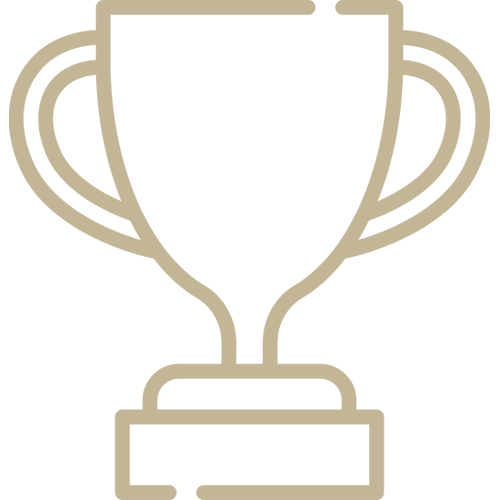 Experienced Law Firm
You can trust KSK Law to deliver the support and results you need.
Mississauga
Experienced
Law firm
Our legal team strive to be professional, empathetic and reliable. Whether you're purchasing your first home, dealing with a litigation matter, injured in a serious accident, or purchasing a business, we are here to assist you.
Personal Injury
Serious lawyers for serious accidents. We ensure that you have the right team of experts in place for your recovery.
Disability Law
If your Short-term disability (STD) and/or Long-term disability (LTD) claim has been denied, please contact us for a NO OBLIGATION, CONFIDENTIAL consultation.
Residential Real Estate
Moving can be an exciting life event. Maybe you're purchasing your first house. Maybe you're selling your home to accommodate a bigger family.
Commercial Real Estate
We have extensive knowledge of all aspects of commercial real estate transactions in corporate and retail fields.
Civil Litigation
Civil Litigation Lawyer in Mississauga. Enable Our Clients to Achieve a Successful Resolution in a Timely and Cost-effective Manner
Business Law
Our business law practise provides services to a wide range of corporate/commercial clients throughout Ontario.

Integrity & Commitment
Kunwar S. Kohli, your experienced lawyer in Mississauga
Kunwar brings an avid wealth of knowledge and expertise in legal field. Standing behind the true fundamentals of law, being Justice and Integrity, Kunwar provides true transparency, honesty and integrity in his practice.
Kunwar S. Kohli
Kunwar S. Kohli graduated from University of Toronto specializing in the field of Political Science, earning an Honors Bachelor of Arts Degree. He subsequently attained his LL.B (Hons.) degree in Leicester, England. After articling for a Toronto boutique law firm, he went on to becoming an associate and then ultimately a partner in that firm.
Kunwar has regularly appeared before Ontario Superior Court of Justice, Ontario Court of Justice, Ontario Small Claims Court, Licence Appeal Tribunal, and the Financial Services Commission of Ontario.
KSK Law is driven by its mission to serve each client based on their individual needs and to achieve results through vigorous advocacy and empathetic understanding.
Let KSK Law be the solution for your Legal Representation needs. By combining a fundamental understanding of the big picture with the complexity of daily interactions and experiences, we provide proactive solutions to a diversity of clients.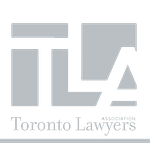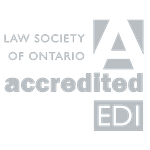 We bring each client a combination of deep industry knowledge and expert perspectives from other industries on the challenge at stake, to offer our clients fresh perspectives and breakthrough business insights.
We are proud of our great reviews