Leading Legal team in Greater Toronto Area
Let Kunwar S Kohli Law Help You
GET IN TOUCH
Your experienced lawyer serving Greater Toronto Area
Toronto, Brampton, Mississauga, Vaughan, Oakville, Hamilton and More.
Assisting our clients in making an informed decision with respect to their legal needs. We are with you every step of the way.
Areas Of Practice

Serious lawyers for serious accidents. We ensure that you have the right team of experts in place for your recovery.
If your Short-term disability (STD) and/or Long-term disability (LTD) claim has been denied, please contact us for a NO OBLIGATION, CONFIDENTIAL consultation.
Moving can be an exciting life event. Maybe you're purchasing your first house. Maybe you're selling your home to accommodate a bigger family.

We have extensive knowledge of all aspects of commercial real estate transactions in corporate and retail fields.

As Civil Litigation Lawyer in Greater Toronto Area we enable our clients to achieve a successful resolution in a timely and Cost-Effective manner.
Our business law practise provides services to a wide range of corporate/commercial clients throughout Ontario.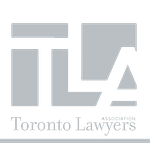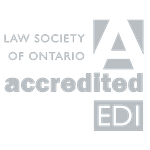 Contact us for a Free Consultation
You can trust Kunwar S Kohli Law to deliver the support and results you need.